A Solid Economic Base
New England's Knowledge Corridor leads the nation in its concentration of insurers, education services, advanced manufacturing and health services. The area's economic mix engenders stability and prosperity.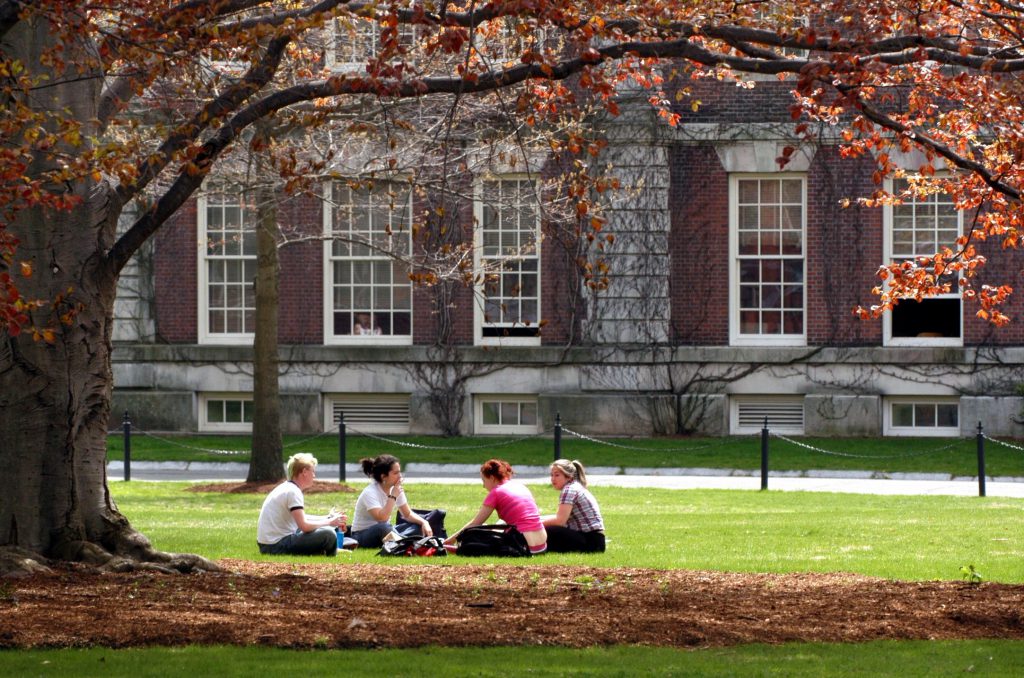 Diverse Opportunities
More than 84,000 residents work in financial services, and a growing number are finding opportunities in high tech and biotech. Massachusetts and Connecticut are ranked in the Top 10 for science/ engineering doctorates awarded (per 100,000).